Supporting you and your wellbeing
We provide support on the promotion of healthy lifestyles and total wellbeing
Are you a community champion?
Find out why we are partnering with the Department of Education in supporting local communities to help improve child wellbeing outcomes and how you can get involved.
The Institute of Wellbeing are experts in the field of wellbeing. We work with practitioners, young people and parents to equip families with the life skills they need to achieve positive emotional wellbeing, mental wellbeing and resilience.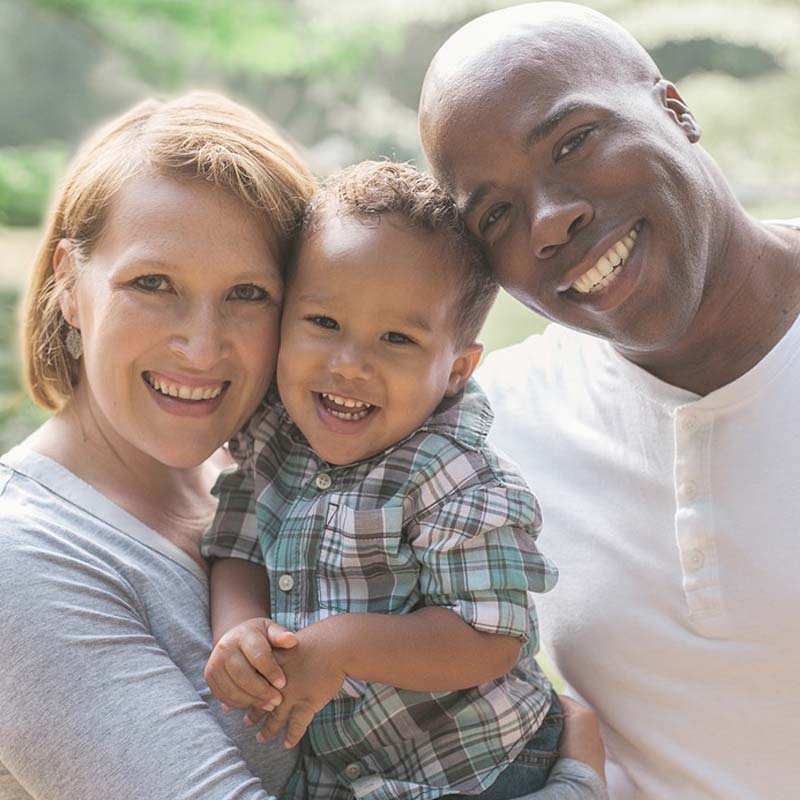 Family & Parenting
Helping families develop effective parenting skills that help in times of crisis, challenge or change.
Early years & Education
Helping practioners and parents develop and learn new skills that help build strong foundations for a brighter future.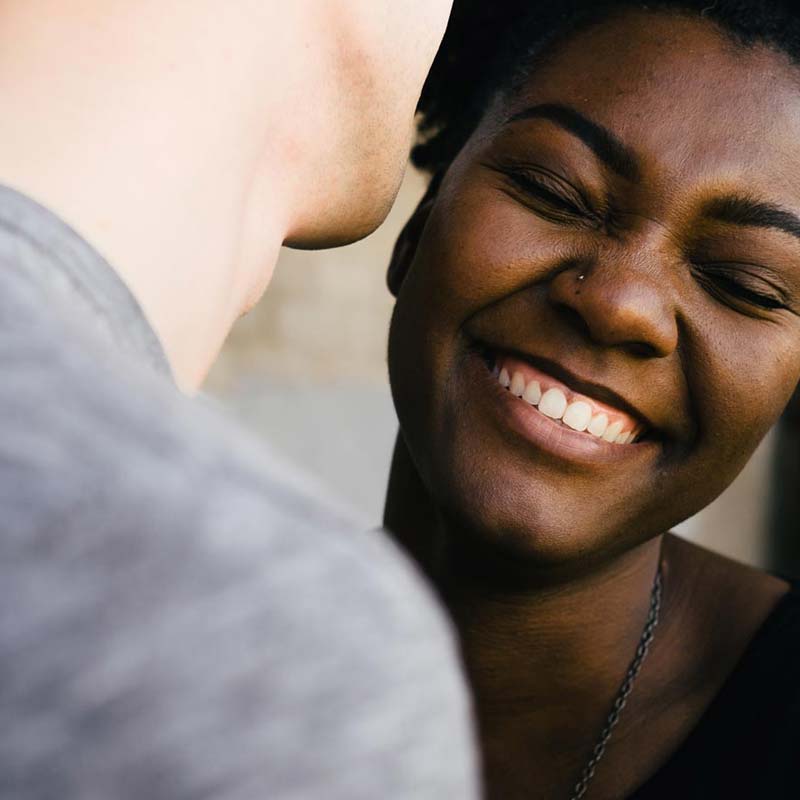 Personal wellbeing
We believe that people are not defined by their social and economic status and we all have a choice to 'Be Well'.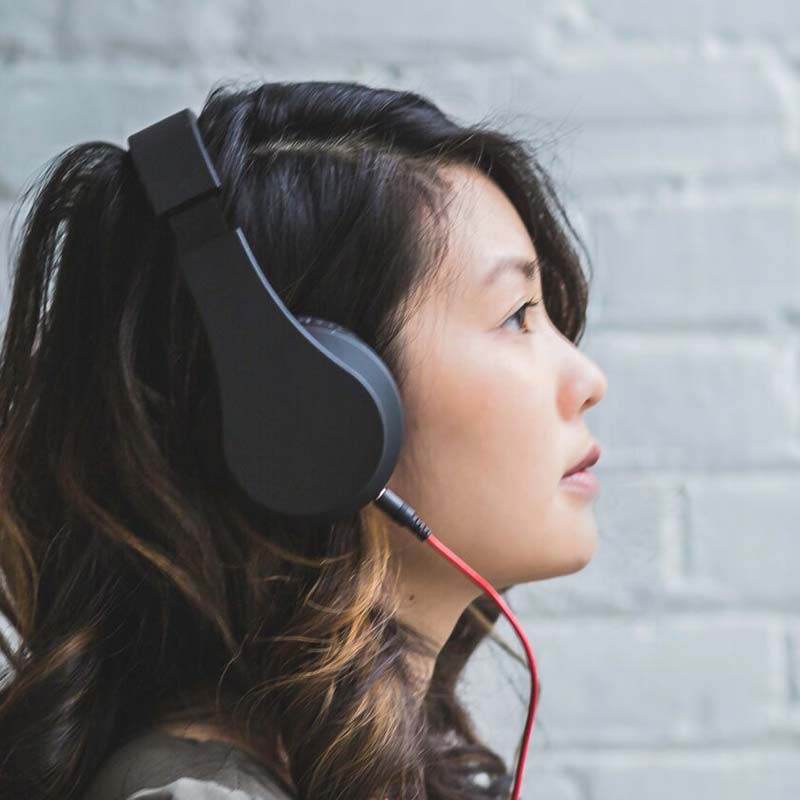 Music Therapy
Helping practioners and parents develop and learn new skills that help build strong foundations for a brighter future.
Creating a positive home learning environment.
A sense of wellbeing contributes to a good home learning environment. Parents who are able to create a sense of optimism in their family, in spite of what can be major difficulties or setbacks in finances, health or other circumstances, are more likely to create an environment in the home where children learn and flourish.
Our online courses bring together our wellbeing expertise and insight to that give you the tools and resources to achieve results.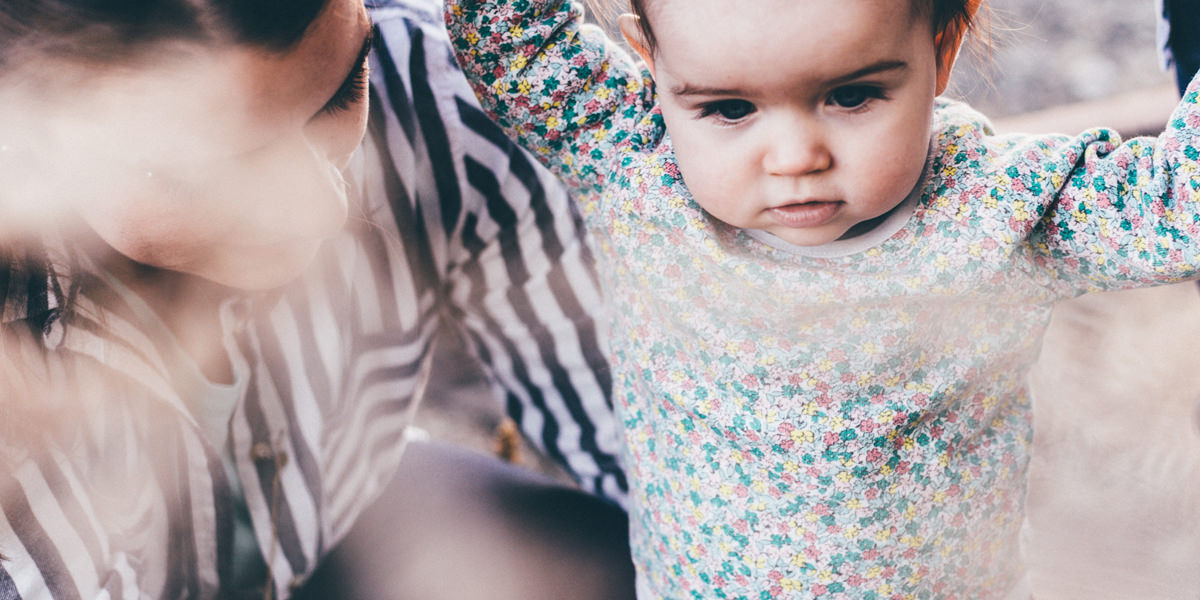 Our new e-learning programme supports parents and carers in engaging with learning activities around literacy and communication in a positive home learning environment.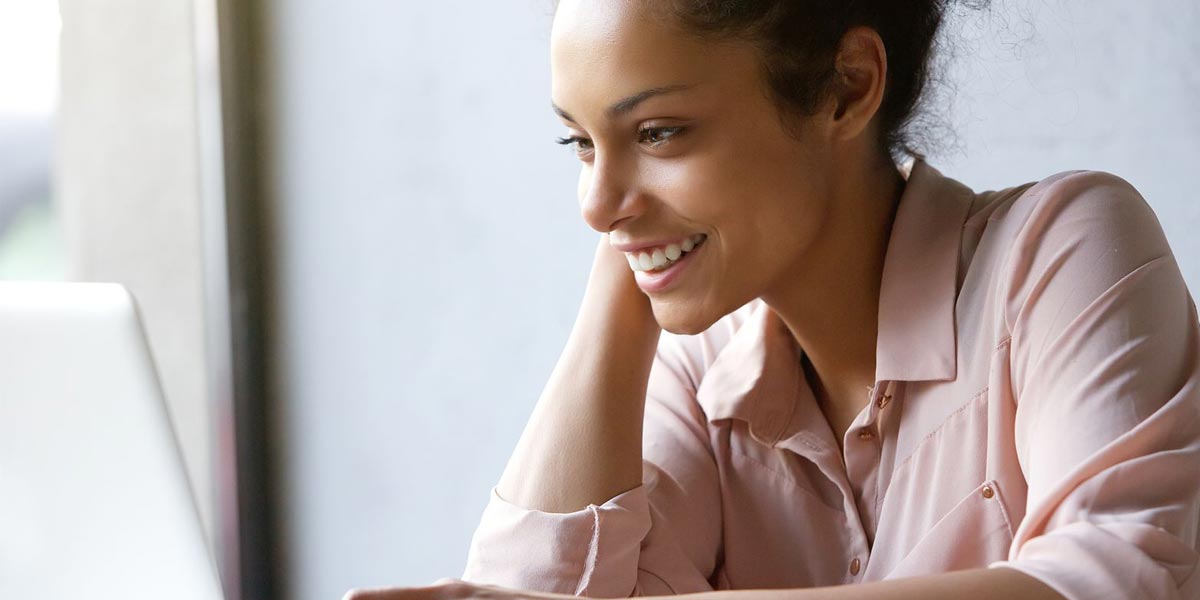 Early Years Practitioners
A course designed for practitioners teaching the benefits of wellbeing, how to develop wellbeing in themselves, the children in their care and their parents.
Experience the healing power of music therapy.
Research has shown that music can affect the heartbeat, brain waves, respiratory system, blood pressure, induce feelings of safety, strengthen the memory and aid learning. Our music therapy is produced to release clean organic and positive energy through the vibration of music. It will help awaken and energise the Body, Mind and Spirit.
Watch some of our favourite insights
5 tips to help you improve your wellbeing
We believe that wellbeing begins with 'being well' in 'your self so that you may be well in the world.
We believe that life-long learning is fundamental to living a life that inspires, restores, motivates people to reach their full potential.