Discover the Emotional Hygiene online course, the wellbeing system designed to help you keep your psychological and emotional hygiene in tip top shape.
Inside the Emotional Hygiene course
Our online course is designed to help individuals and families who need a solution to help them manage their mental health. This new six module online course will help you improve your emotional state to help you think well, live and be well.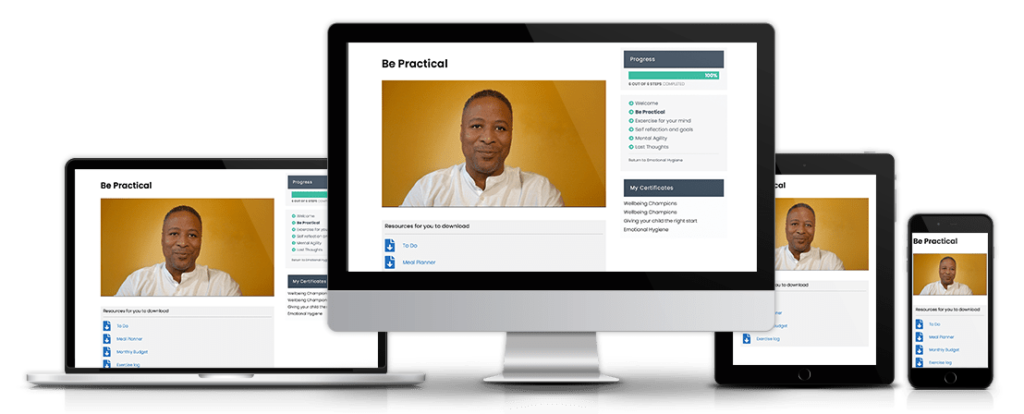 If you are feeling exhausted at the end of each day, feeling mentally and emotionally drained – try our easy to use online course, it might be different from anything else you have tried.
Here is what others are saying
100% of our learners who complete Emotional Hygiene say that the course improved their wellbeing
This is a great addition to my practice of mindfulness. I would recommend the Emotional Hygiene course to anyone who feels the need for wellbeing and emotional support
The content was very easy to implement, I have become more mindful of my habits and how they have been limiting my wellbeing.
Really great course concise with detailed content that I can revisit when I need to boost my emotional hygiene.
This course was very practical and in many ways and contained methods to help in achieving personal goals, especially at this time. Well worth it!
Emotional Hygiene gave me some basic ideas to help and improve the current situation, It was delivered in a simple and comfortable way. I will try some of the ideas discussed.
This felt like a 'virtual hand hold' throughout.
Very good tips that are motivational yet we tend to overlook.
The Emotional Hygiene course gave me both a perspective and positivity.
The course gave me the tools to become calm and understand my mental state when I am in that position.
Emotional Hygiene helped me to construct my day and manage my feelings.
This course reminded me to stop and think. Exercise/movement are the key for me - followed with healthy eating.
The course has become a very handy resource for me to keep going back to. The techniques and activities are truly helping me engage with my thoughts and feelings in a more constructive way. They're helping me tune into me, and I can feel myself becoming more at peace and a bit more resilient.
Really feel I've gained some very useful mental skills, to put things into perspective, and start everyday with a positive attitude, to Think, Live & Be Well
This course was very practical and in many ways and contained methods to help in achieving personal goals, especially at this time. Well worth it!
Win back your mental health
This online course will show you the ways in which you can improve your psychological and emotional wellbeing in simple easy to follow video modules. 
Here are what the results look like:
A psychological first aid kit for your mind
Do you wish you had a sanitiser for your mind that you could apply use each and every time you mind was challenged?
How to invest in your wellbeing
Imagine what it would feel like to improve your mental and emotional wellbeing. The good news is that you can, make it a priority today.
If you have read this far, you are one step away to self improvement
If you're like many of our learners, you have tried a lot of other courses before. You have bought books and read many articles hoping to finally improve your emotional state and mental health. But somehow, despite best efforts, the strategies may not have lived up to your expectation.
Emotional Hygiene is the online course that will bring clarity to the areas where interruptions and demands are clouding your current life view. Better yet, it will amplify your ability to cope during these unprecedented times. 
So don't spend another moment stressed, stuck, or overwhelmed. Start your journey to being better today.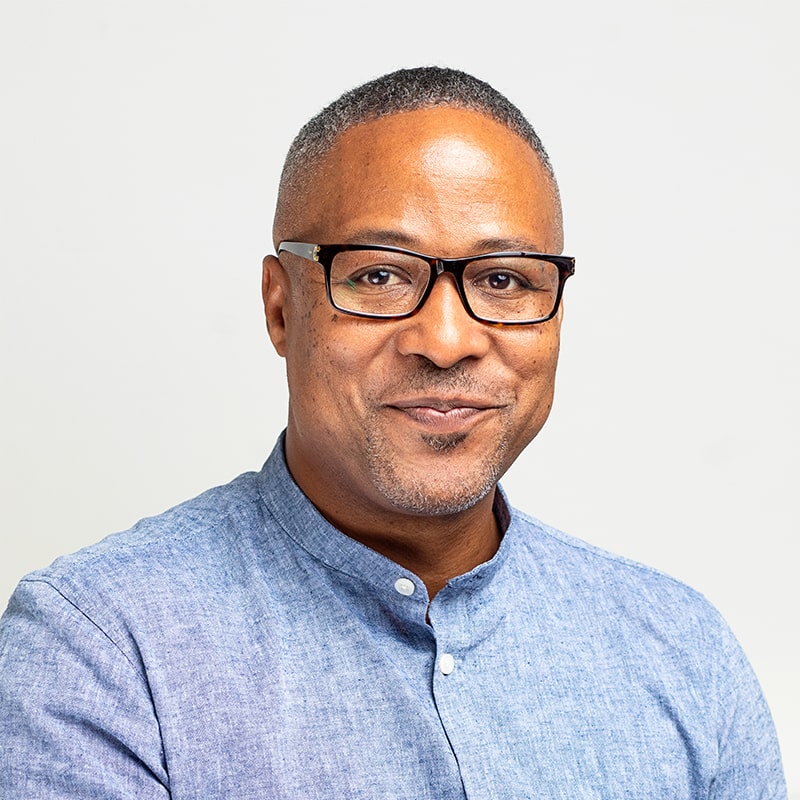 Dr Mike Kelly
CEO & Founder


Frequently asked questions