Nurturing your child's language skills
Cyberpsychologist Dr Mary Aiken warns of the risk to human development posed by our obsession with cyberspace. Millions of babies round the world deprived of eye contact and proper attention, because their parents are distracted by their smartphones, could cause "an evolutionary blip".
Words for life
For parents to help their children develop vital communication and literacy skills from birth to age eleven.
Book Trust
The UK's largest children's reading charity.
https://www.booktrust.org.uk/
National Literacy Trust
A charity that aims to give children the literacy skills they need to succeed in life
https://literacytrust.org.uk/
The Communication Trust
Supporting children and young people who struggle to communicate because they have speech, language and communication needs (SLCN) as well as supporting all children and young people to communicate to the best of their ability.
Our online courses bring together our wellbeing expertise and insight to that give you the tools and resources to achieve results.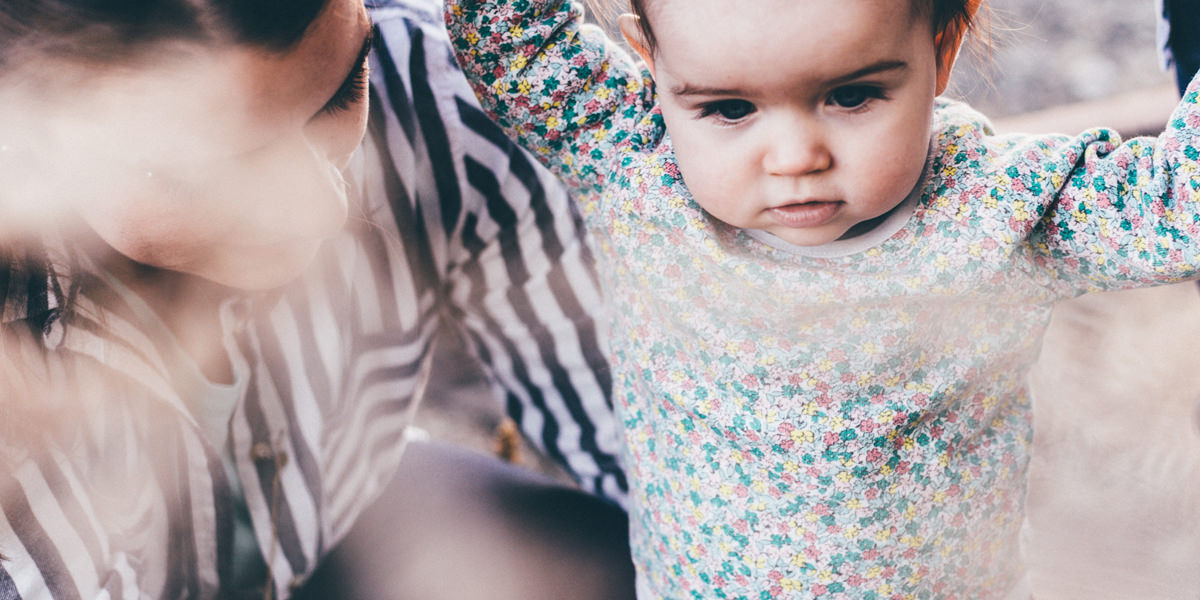 Our new e-learning programme supports parents and carers in engaging with learning activities around literacy and communication in a positive home learning environment.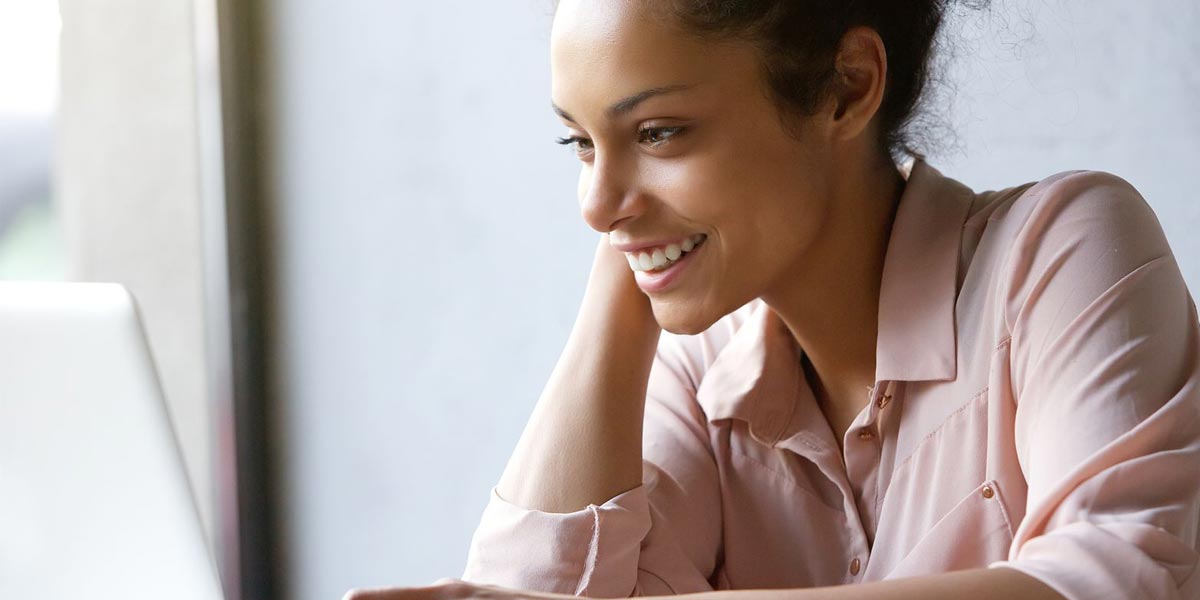 A course designed for practitioners teaching the benefits of wellbeing, how to develop wellbeing in themselves, the children in their care and their parents.