For children 6 to teenage years
the course you need to help you become A HAPPIER AND MORE EFFECTIVE PARENT
Covering key parenting skills
Improve your mental health
What if you could become a more positive parent today. . .and every day after that?
What parents are saying about
this amazing online parenting course. . .
Discover the keys to changing your child's behaviour through positive parenting
See what some of our parenting course students have said. .
I honestly felt before I did the parents for life course that my parenting skills were amazing, I was actually patting myself on my own back. However I learned so much on this course and it really opened my eyes to things that I wasn't even aware of as a parent of 19years. I think every parent should take this course as it highlights the things that children need to become healthy, happy adults.
If there was ever a guide to parenting, this is it! It has a wide range of techniques, priceless information and most importantly, encouragement.
An all rounded course essential for family wellbeing with a reflective approach to suit every parenting style. The pace was spot on, with great options to listen or read. The videos are excellent, they are short and to the point.
Engaging real-life parenting scenarios to help you learn
You will get access to 21 interactive toolkits to help you reflect on your own parenting techniques, with tips, support and guidance.
Still not sure? See why parents are investing in their parenting skills. . .
This course is needed more than ever in this current day and age.
All parents should commit to developing their parenting skills because parenting is a hard thing.
There is always something new to learn about being a parent every day.
You will also get this premium course worth £45
FREE
"Emotional Hygiene" - the wellbeing system designed to help you keep your psychological and emotional hygiene in tip-top shape.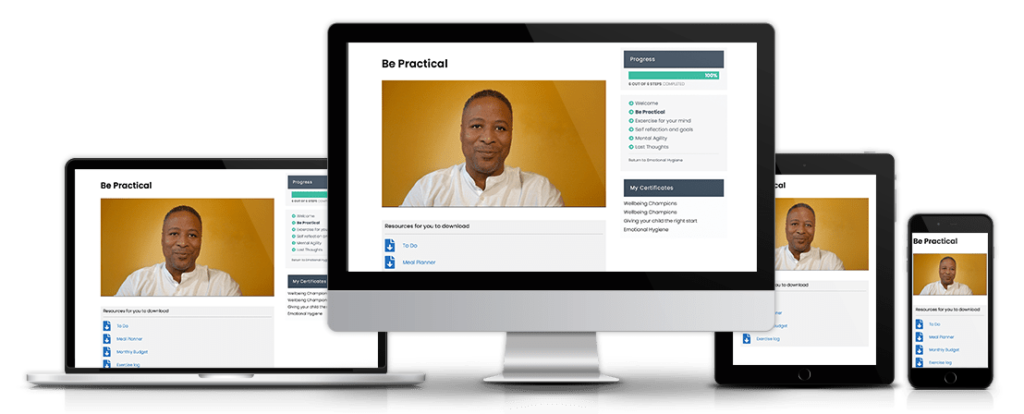 Learn how you can be a positive influence in your everyday parenting interactions. . .
Get the essential parenting tips and techniques to help increase your family's wellbeing To make the transition from being burned-out and having no guidance to becoming a happier and more effective parent, the course is broken down into the modules as follows: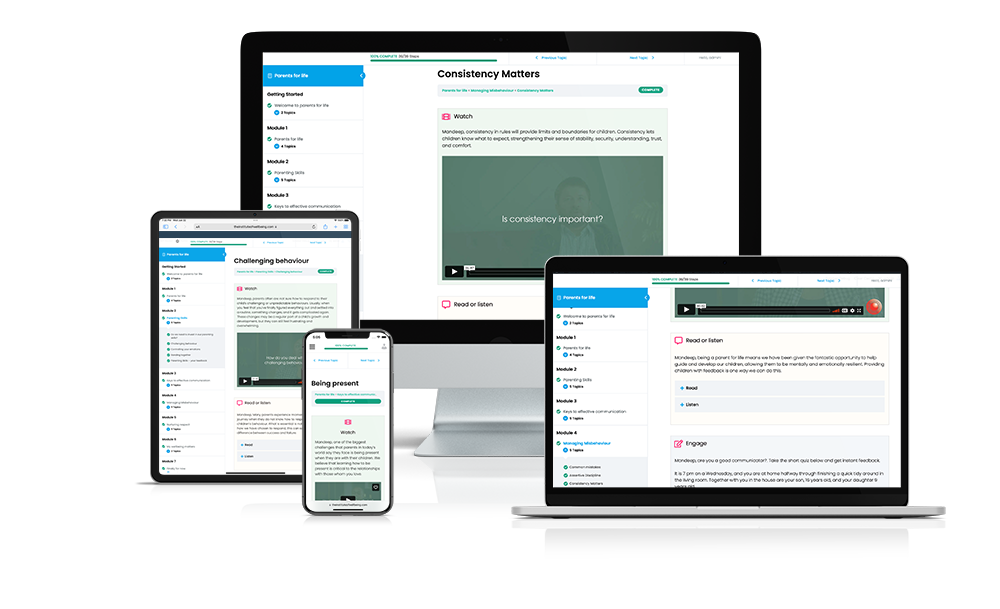 Imagine what it would feel like to be a more positive and effective parent. . .
The good news is that you can make this a reality starting today. . .
Dear parent, If you have read this far ...
If you're like many of our parent learners, you have tried a lot of other courses before. You have bought books and read many articles hoping to finally improve your parenting skills. But somehow, despite best efforts, the strategies may not have lived up to your expectation.
In a world where parents can be made to feel like parenting must be perfect, I would like to assure you that this course is not about perfection, but about helping you to be an effective parent for life.
So don't spend another moment stressed, stuck, or overwhelmed. Start your journey to being a more positive and effective parent today.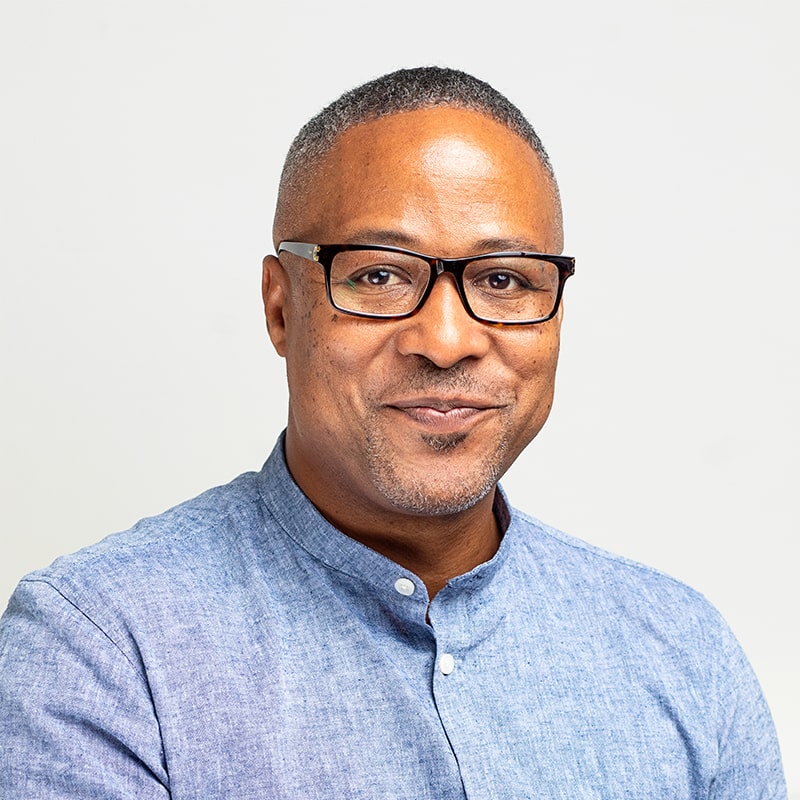 Dr Mike Kelly
CEO & Founder


Frequently asked questions