Become a Wellbeing Champion today
Discover how you can help parents to improve their children's wellbeing by helping them create a great home learning environment
You can make the difference
We believe that everyone has a role to play in helping to make a difference in the wellbeing of those around them and in their local community.
A FREE course to help you get started
Get access to our practical tools to support yourself and other families in your community. Help to improve parent and child mental health and wellbeing.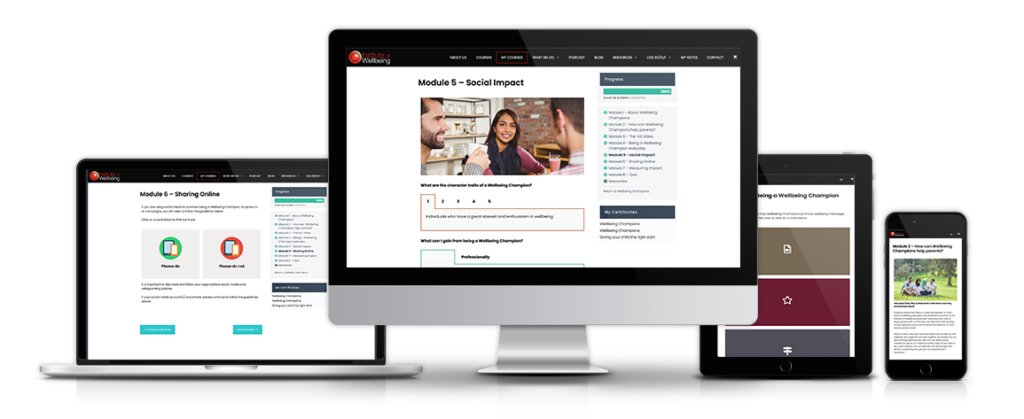 Frequently asked questions