5 free guides to help you improve your child's language and literacy skills
Create a great home learning environment
The quality of the home learning environment is a key predictor of a child's early language ability and future success; positive experiences can have lasting and life changing impacts. Early language ability is consistently linked to later outcomes – including school attainment and job prospects.
1. Find out why you should read aloud
Reading has a significant positive influence on your child's development. We share 8 of our top tips to help you and your child get the most out of reading time.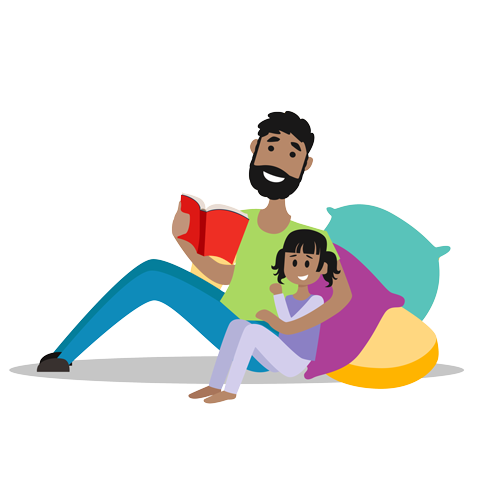 2. Learn ways to make the most of playing together
Children learn valuable life skills and behaviours through play., In our our guide will help you make the most of playing together with your child.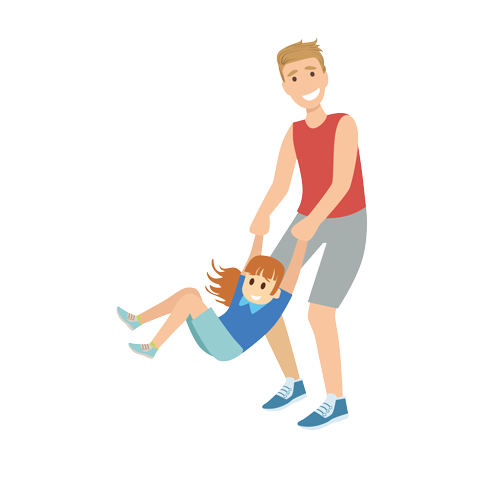 3. Discover the importance of chatting together
The key to early learning is talking. Chatting is free, simple but so important. We share our top tips on how you can chat more with your child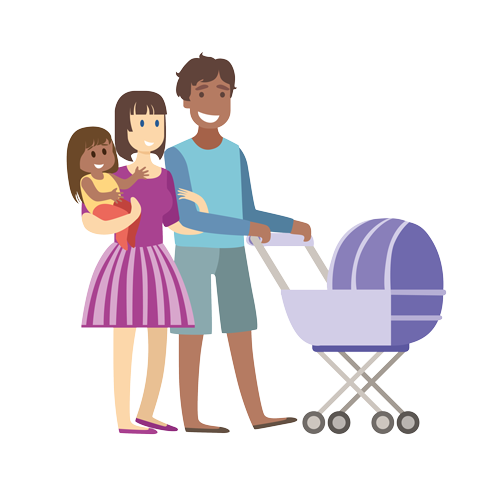 Over 30 practical chat, play and read tips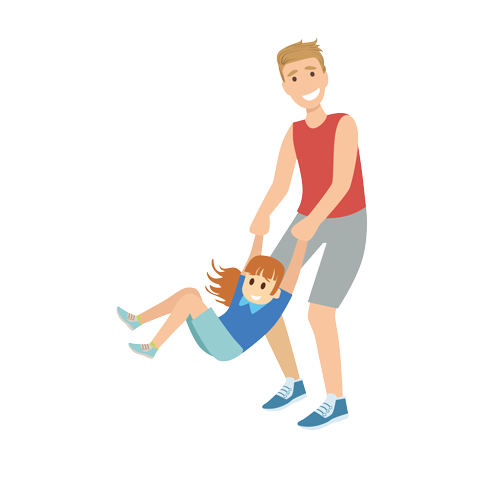 35 playtime time ideas for carers / parents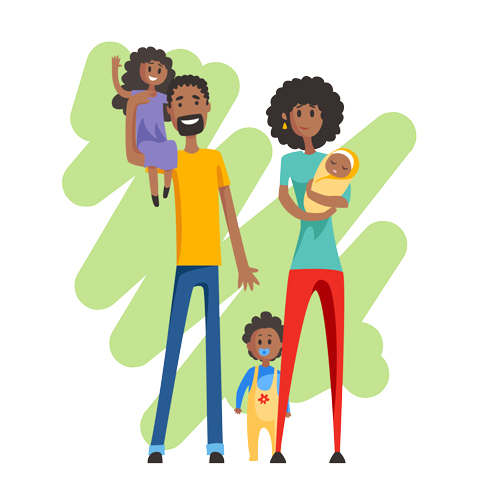 5 top tips to help you improve your wellbeing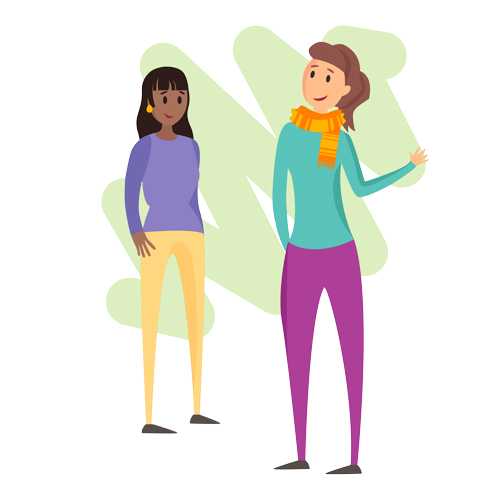 5 free guides to help you improve your child's language and literacy skills
We're committed to your privacy. The information you provide to us is that we can contact you about our relevant content, products, and services. You may unsubscribe from these communications at any time. For more information, check out our privacy policy