Early Years and Education
We believe that education is a gift
We should all have access to so that we can all have an equal chance to reach our potential.
Education does not stop at a certain age. As we transition through important life stages, we develop and learn new skills that help build strong foundations for a brighter future.
Here at the Institute of Wellbeing, we do not believe in limiting the definition of education to academia. Our work is based on a whole person life cycle approach. We believe education can make the most difference in reducing social inequalities and we are seeking to work alongside educators, businesses and parents, to make life chances more equal for all by supporting important life transitions listed below:
 Bringing together our wellbeing expertise and insight to that give you the tools and resources to help you achieve your personal and professional goals.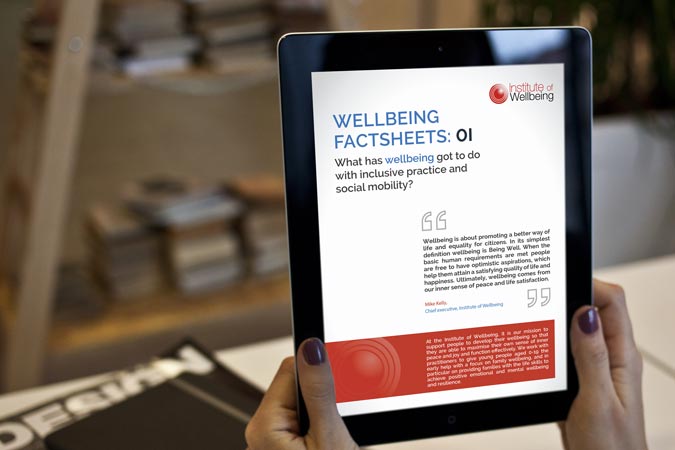 Our FREE wellbeing resource guides for to print or read online.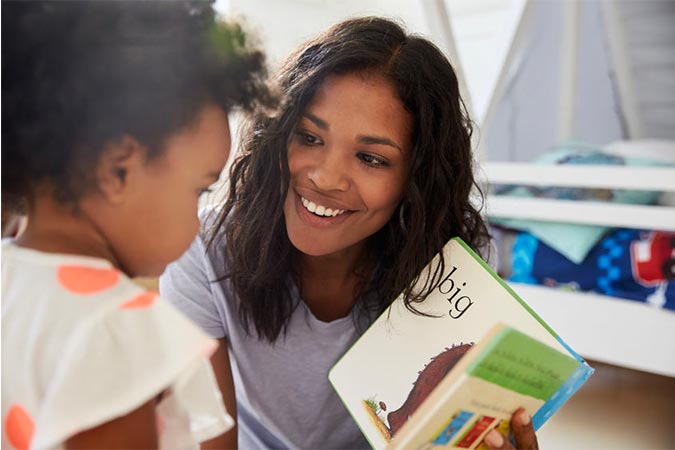 Helping parents to create a rich home learning (HLE) environment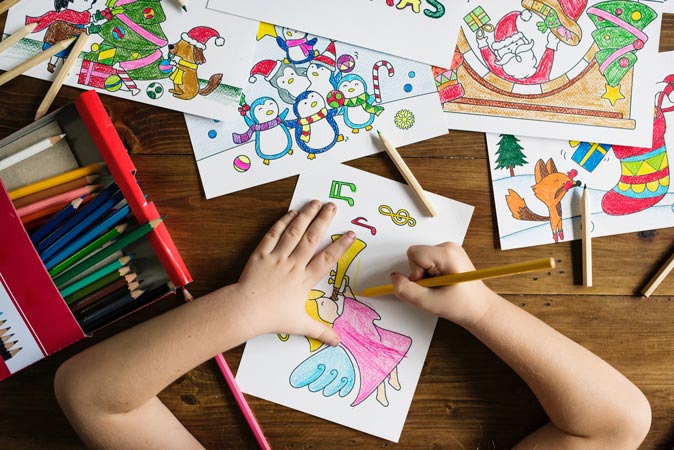 Practioners Online E-learning
Tools and resources to help practioners in their early years setting.