Think Well, Live Well, Be Well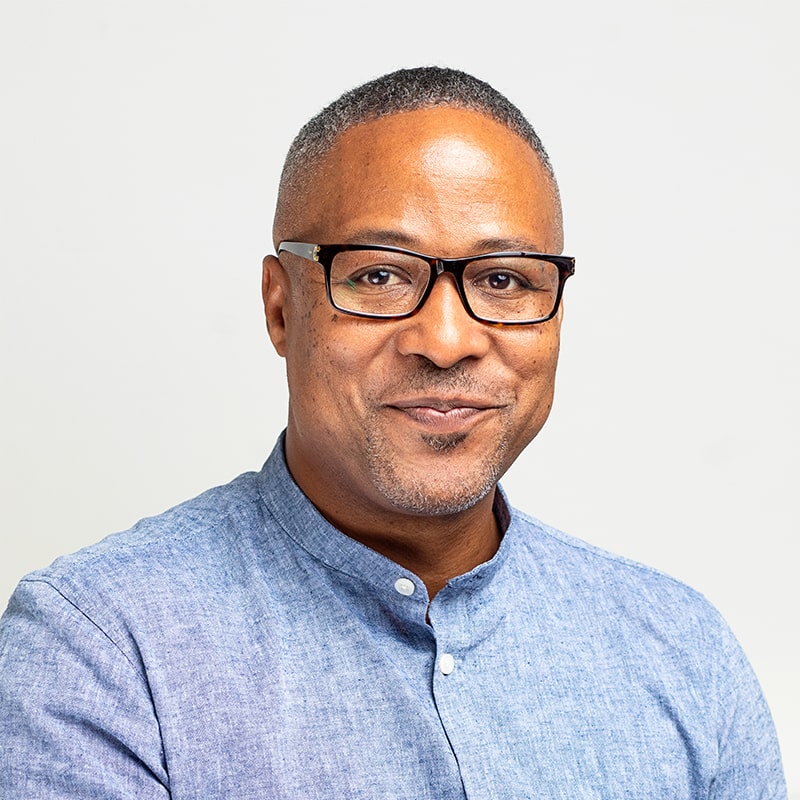 Dr Mike Kelly – CEO & Founder
I am pleased to announce that the Wellbeing Cafe has reopened.
Starting on February 2nd, I invite you to grab a hot drink and join me live in the Wellbeing Cafe on Zoom for Transformation Tuesdays and Thursdays.
Our online space where you are invited to hear from our guest speakers to help you think well, live well and be well.
Register to get your invite
Register below and we will send you your zoom meeting details and a scheduled reminder email so that you can be sure to never miss out on a session.