How to make the new normal feel normal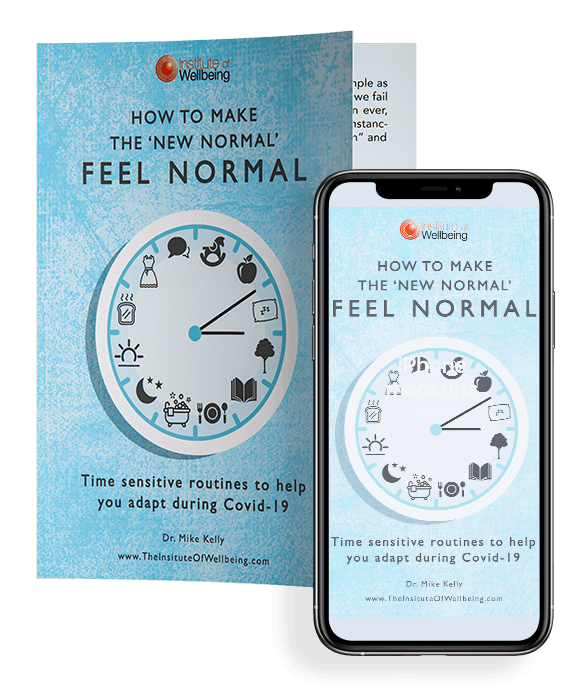 Get the FREE ebook by Dr. Mike Kelly containing practical tips and strategies to help you and your family adapt to the new normal.
The guide contains over 15 pages of  tips and bite sized activities which have been designed to be completed together as a family. 
These days, maintaining good family routines isn't as simple as it sounds. In fact, it can be downright difficult and often we fail at the simplest of tasks as parents. But now, more than ever, many of us are trying to navigate family life in an entirely new way.
How to make the new normal feel normal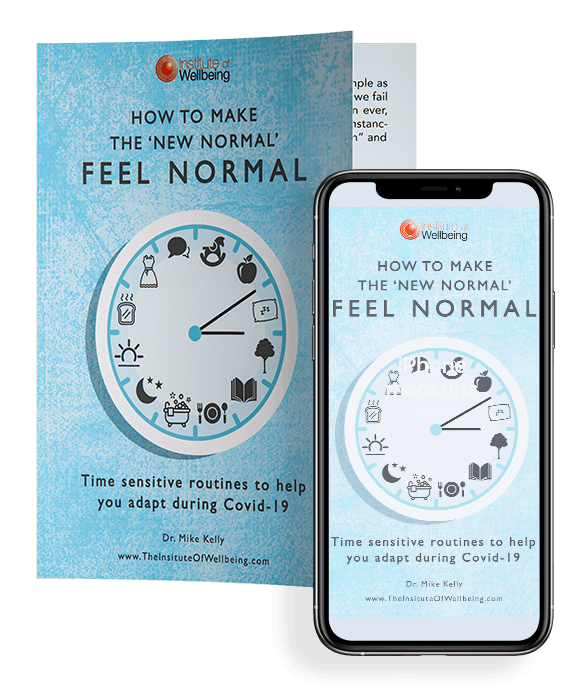 Get the FREE ebook by Dr. Mike Kelly containing practical tips and strategies to help you and your family adapt to the new normal