Discover the time-sensitive routines to help you and your family adapt to a post COVID-19 world so that you can make the 'new normal' feel normal
Adapting to the new normal
Without a clear picture of what's coming next and the unprecedented impact of coronavirus (COVID-19) on all of us, each day we worry for the security for our loved ones, our jobs, our finances and our own health and our children's wellbeing.
The normal course is designed to help families achieve: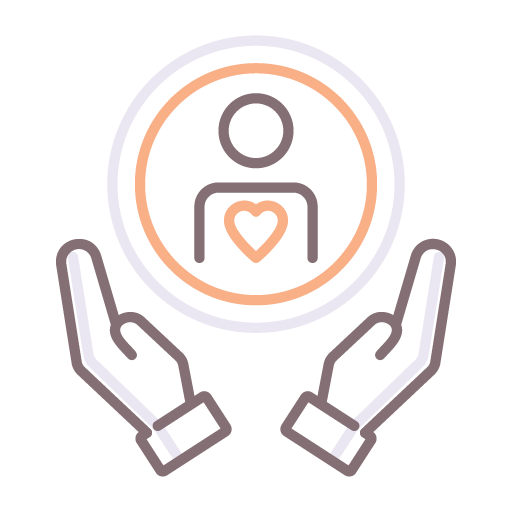 Improved Wellbeing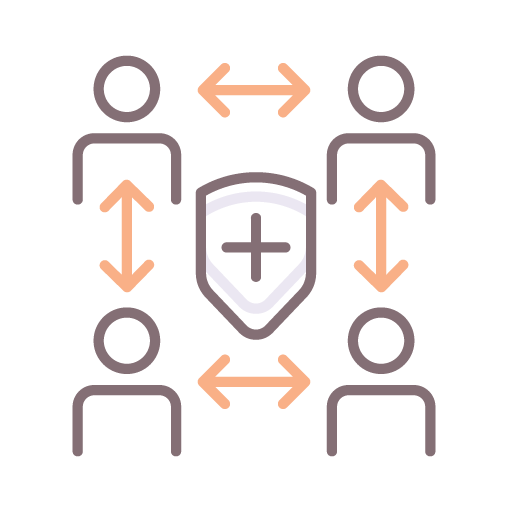 Better connectedness
Balanced Routine
Get tips to improve your selfcare
It is important that you take care of your own wellbeing first, so that you take care of those who are important to you. The New Normal online course gives you the practical tools and strategies to improve your self care.
Inside the New Normal course
Our online course is designed to help families who need a solution to help them feel closer, more connected, cohesive and continue to grow together.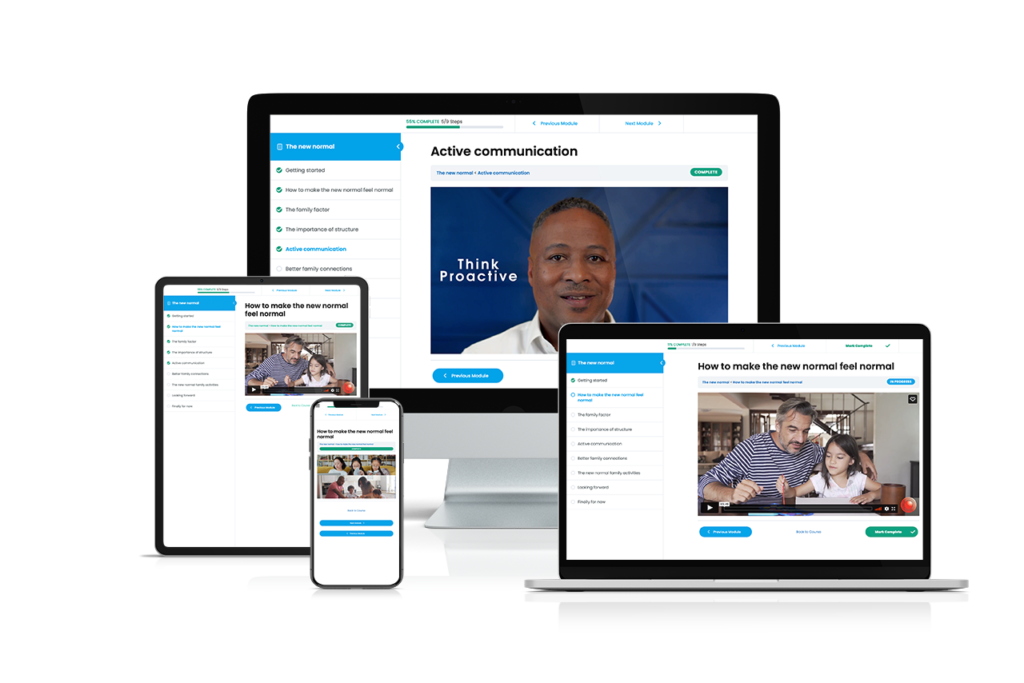 Are you are feeling consumed, overwhelmed, stressed, anxious, fearful, worried and even angry about your future? Try the New Normal – our easy to use online course, it might be different from anything else you have tried.
All of the information, tips and bite sized activities have been designed to be completed together as a family. The modules are simple to learn and quick to implement so that you can start making a difference to your daily life straight away.
The anxiety in society is palpable and I often wonder how many people are going to be more seriously affected long-term by the psychological damage that will be done to so many individuals and families during what continues to be a difficult time. 
Imagine what it would feel like to create meaningful healthy routines and develop life skills to support you and our families resilience and wellbeing.
Frequently asked questions
If you have read this far, you are one step away to a new normal
If you're like many of our learners, you have tried a lot of other courses before. You have bought books and read many articles hoping to finally improve your emotional state and mental health. But somehow, despite best efforts, the strategies may not have lived up to your expectation.
The New Normal on-line course will help you and working together towards a common goal, whether you be in the role of parent, grandparent or caregiver, you're helping your children to appreciate the value of creating meaningful healthy routines and life skills to support their resilience and wellbeing. 
On completion of the course, I hope you will feel closer, more connected, cohesive and continue to grow as a family.
So don't spend another moment stressed, stuck, or overwhelmed. Start your journey to making the new normal feel normal today.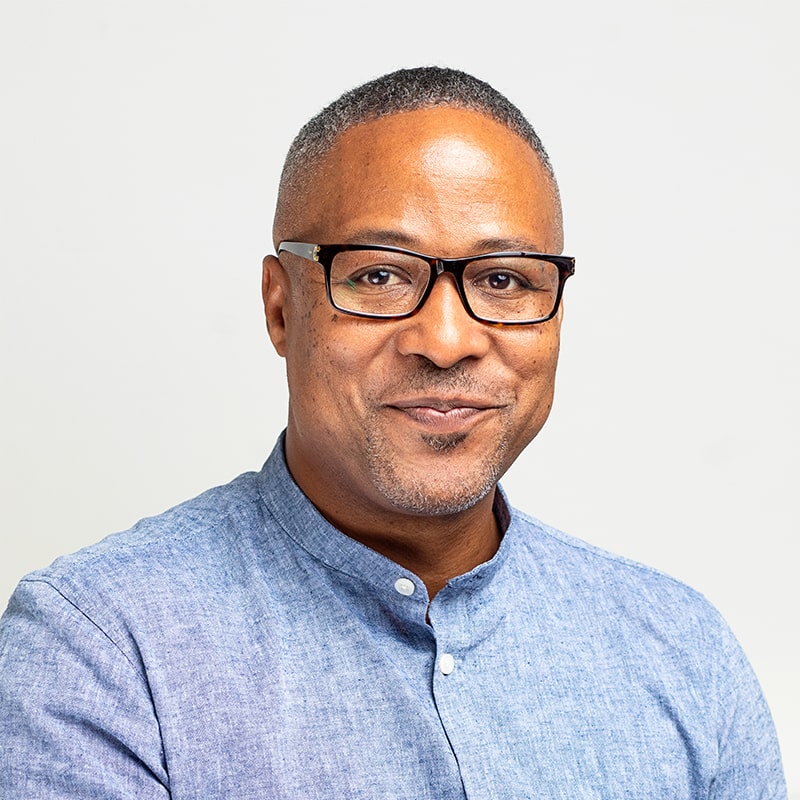 Dr Mike Kelly
CEO & Founder