Winners of our 2021 award
The public has decided. . .
Click on the tiles below to reveal the placings. . .
Congratulations to all of our finalists, we will be in touch shortly with your prizes.
Thank you to everyone who participated in this years award, to all the nominees and everyone who took the time to vote.
We look forward to next years award and in the mean time remember – kindness starts with being kind to yourself.
Think well, live well, be well.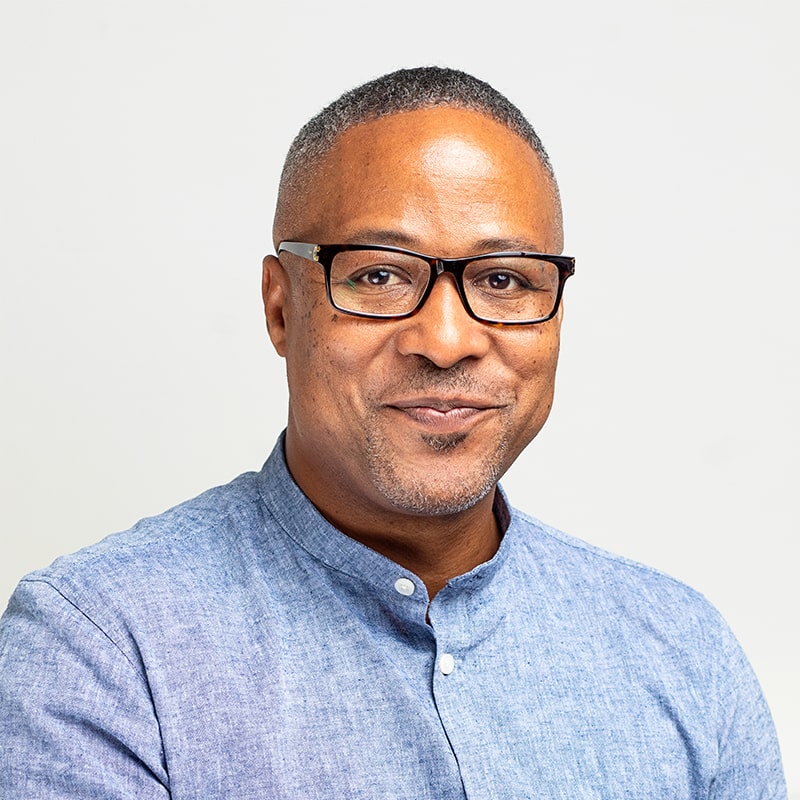 Dr Mike Kelly
CEO & Founder